Services
After sales
Modulblok's after-sale service is structured to fully and accurately respond to the needs and requests of our customers.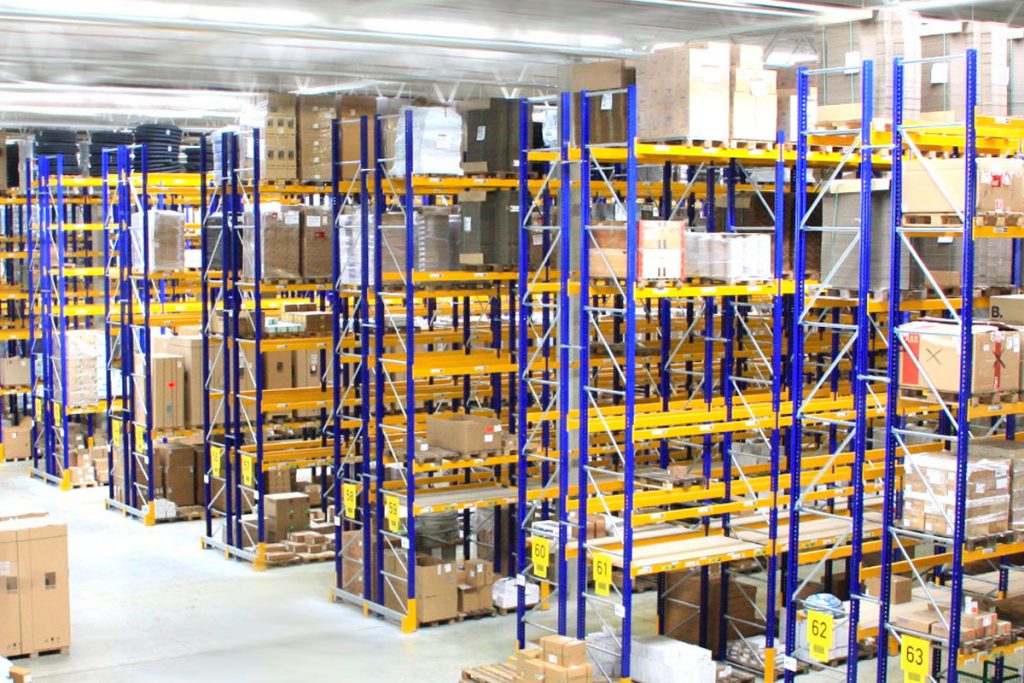 Specialised staff available for:
Updates
Hearing and evaluating new warehouse needs
Suggesting and recommending appropriate solutions
Identifying or designing any ancillary structures to adapt to different products or picking actions
Identifying or designing any support systems and automations
Installing and testing the updated sections
Adapting and certifying installations according to new regulations
Maintenance
Inspection, cleaning and checking interventions
Checking and updating documentation
Instrumental verification of upright frames
Retraining
Periodic interventions on devices and automated systems
Updates of management software
Drafting of verification sheets and reports
Repairs
Checks and replacement of damaged parts
Provision and installation of elements for restoring safety conditions
Supply and Installation of Spare Parts and Accessories
Thanks to a versatile production line and forty years of experience, which is transmitted and shared with the most important Research Centres around the World, Modulblok creates customised spare parts and accessories to solve any storage and handling need.For our customers' peace of mind, we propose packages with different levels of intervention according to their real needs. Contact us for any information.